Known as the gem of the desert, La Quinta is a resort community surrounded by breathtaking vistas and a warm community. With attractive architecture, great schools, and an eye for luxury, the area is a destination for anyone who values a comfortable lifestyle along with gorgeous surroundings.

If you're looking to enter the La Quinta market—as a seller or a buyer—understanding current market trends is a great way to begin. In recent years, the real estate market in La Quinta has reached new heights, even during the COVID-19 pandemic. Below is a snapshot of the current market trends in the area, from home prices, the types of properties available, and more.
Demand for Homes Continues to Rise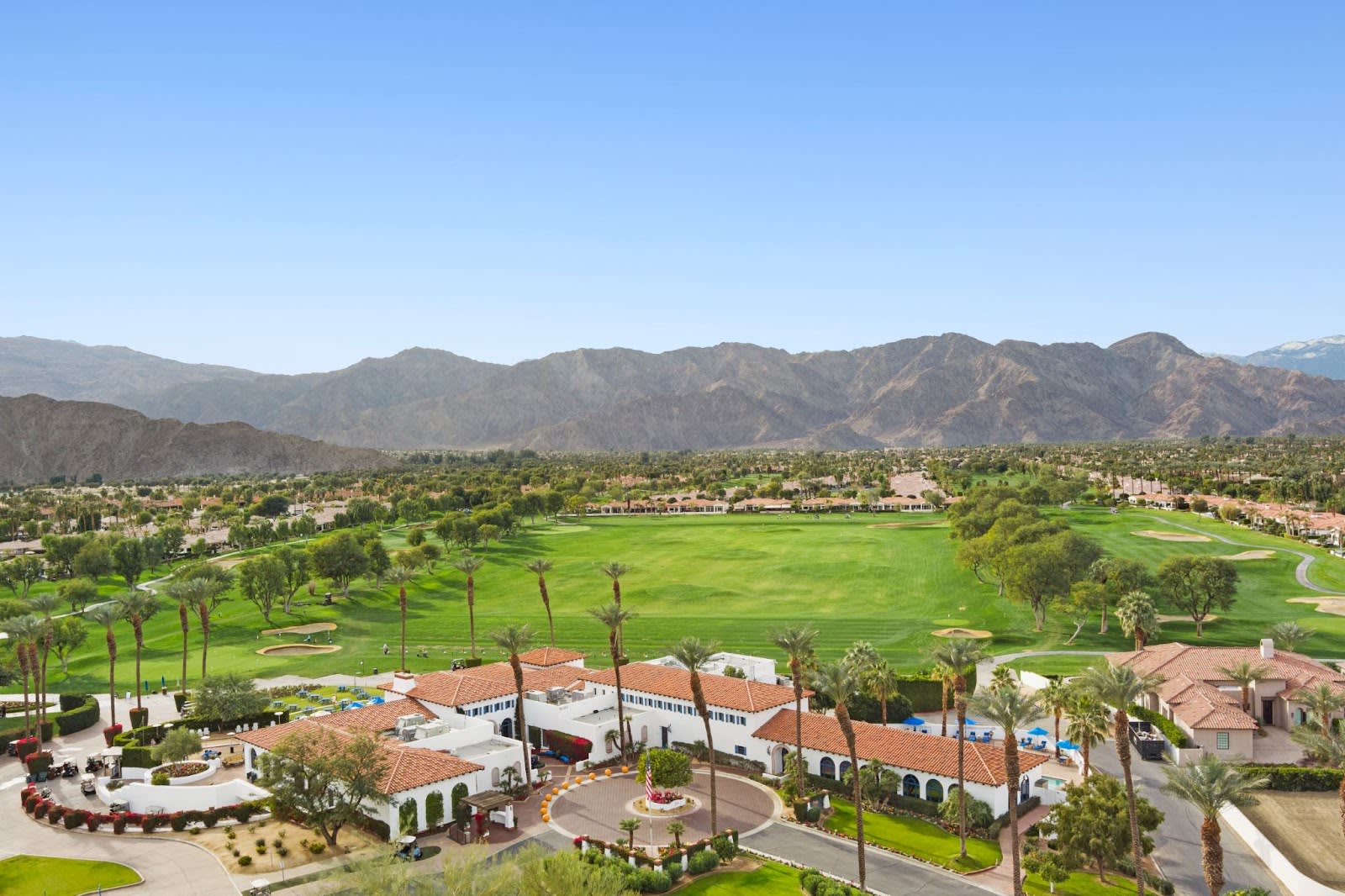 Photo Credit: Mary Golding
As with most of the country, La Quinta real estate has seen a boost brought about by those seeking a more picturesque life, in addition to a decreased supply of homes. As recently as May 2022, home prices were up nearly 40% compared to the year previous. The current median price of homes is around 850k, and the average price per square foot hovers near $400. About 45% of homes sell for more than their asking price, which is typically raised by about 2% and goes pending in around 28 days. Homes often receive more than one offer. However, highly sought-after homes often spend as little as 15 days on the market and go for 6% above the asking price. On average, homes spend almost 40 days on the market, which is a smidge higher than the national average, but still shorter than in years past.

Right now, because of the decreased supply of homes, we are in a "seller's market," meaning that the sellers have more power than the buyers because of increased demand meeting decreased supply. There are about 500 homes on the market in La Quinta, from the most expensive clocking in at around $26 million, to more affordable options in the $400,000-500,000 range. Apartments and condos are also available, with ranging options. Additionally, the La Quinta sold around 131 homes in May of this year, which is down from the over 200 homes sold during May of 2021.
Interest Rates
Nationwide, the Fed has increased interest rates, which affects housing markets. The Fed bumped the interest rate up .75%, the highest it has been raised in one go since the 1990s. It has indicated that it will continue to raise rates in the coming months in order to fight inflation.

This shift will affect housing markets, but not in an unruly manner. Mortgage rates nationwide have jumped about 6% compared to previously, but they are still at historic lows across the country and the market does not show signs of collapsing. In La Quinta, homes are sold within weeks and while there are fewer homes being sold now, this is most likely due to decreased demand rather than interest rates or similar. This has helped build up renter options, as it might be more feasible for some to rent in La Quinta rather than buy. As of now, there are over 250 renter options in the city, with an average price of just over $2,000 per month.
Popular Neighborhoods in La Quinta
Photo Credit: Mary Golding
Thanks to vibrant communities, dedication to luxury, and unbeatable natural views, La Quinta is a hot spot for anyone seeking resort-style day-to-day. Top neighborhoods in the area include PGA West, Rancho La Quinta, The Citrus, Madison Club, Hideway, Tradition, Andalusia, and La Quinta Country Club. The trends are skewing toward luxury, and for good reason. Living in these neighborhoods is sure to improve your daily life, not to mention surround yourself with great schools, services, amenities, and more.
Architectural Trends in La Quinta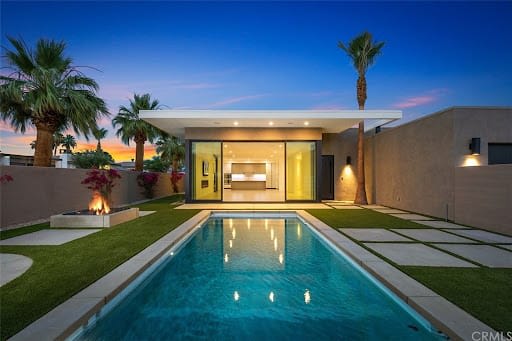 Photo Credit: Mary Golding
Thanks to a dedication to the culture in La Quinta, architecture throughout the city is expertly designed to reflect the beauty and history of the region. Trends continue to favor strong, natural scenes that emphasize whites, exposed textures, and callbacks to the traditional Spanish Mission Style that can be seen throughout the area. The backdrop of the Santa Rosa Mountains only adds to the overwhelming beauty. Architecture exists in both new and historic atmospheres and tends to lean on elements such as strong linear features, and a balanced mix of stone, water, wood, and fire. Modern luxury and historic aesthetic blend perfectly throughout all the neighborhoods of La Quinta.

Interested in exploring the La Quinta market further? Real estate agent Mary Golding cannot wait to help you find your dream home or sell your property. Click here to dive into La Quinta real estate.